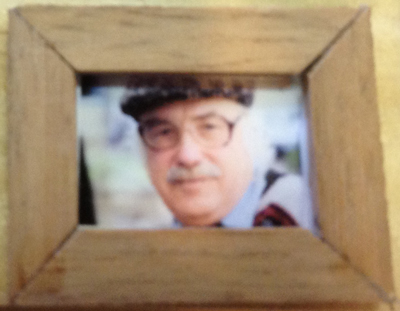 Master Shipbuilder, Shipwright
Adam was born in Poland but has spent most of his life in Australia.
Worked as Fitter and Turner, Stockman, Farmer, Taxi Driver (Chauffeur) and more.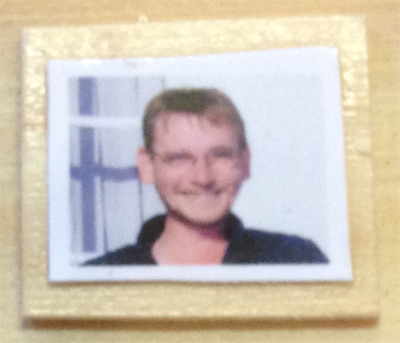 Master Gunsmith, Apprentice Shipbuilder
Peter was born in Melbourne, Australia and enjoys a beer.
Working primarliy in IT as a director of a software company HSD, also dabbled in video production as a hobby Tom Sawyer Productions.
---
Time-lines
No specific time-lines were set, but we are not lazy. Adam started the project in May 2011, Peter started in August 2011. Original estimates predicted it was going to take no longer than 12 months, however, things are very fiddly and time seems flies quicker and quicker, so next estimate was 18 months. In the end it took 3 years. Completed in May 2014, however, we are constantly modifying, improving and maintaining her..
Rules on the project
No plastic,
No drinking alcohol on the job,
Put the tools back where they belong, yes you Adam,
Put the lid back on the glue,